Ticket Info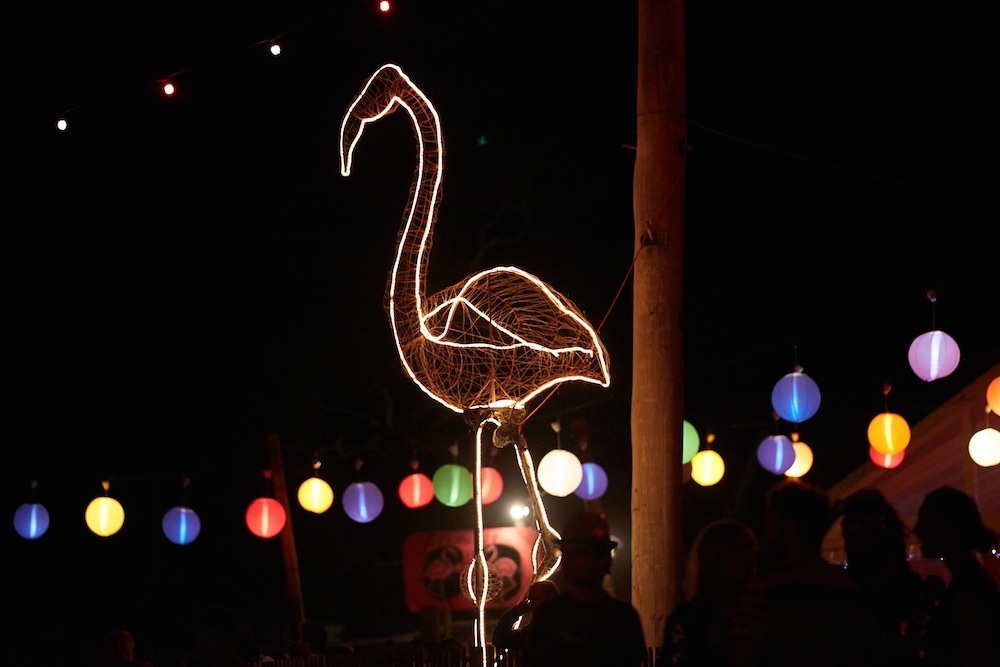 Tickets to Golden Plains 8 have Sold Out
Tickets purchased via the Ballot or Online are now in the post – you will have received an email when they shipped.
Aunty's Golden Waitlist and the re-sale facility have now closed – sorry if you missed out on scoring a last minute ticket.
---
Each year the majority of tickets to Golden Plains are available via The Subscriber Ticket Ballot. Please note that the Subscriber Ticket Ballot for Golden Plains 8 is now closed.
After the Ballot is done and dusted, there are Store Sales, then Online Sales.
Select a topic from the list above for All Topics Ticketing.
Tickets purchased Online or in the Ballot are sent out during the first week of February.
Only one type of ticket is sold and it gets you Saturday morning to Monday lunchtime at the event. Tickets are in the form of wristbands once again this year.
A small amount of tickets are made available each year via Aunty's Last Golden Chance. Applications have closed for this year.