Charles Bradley and His Extraordinaires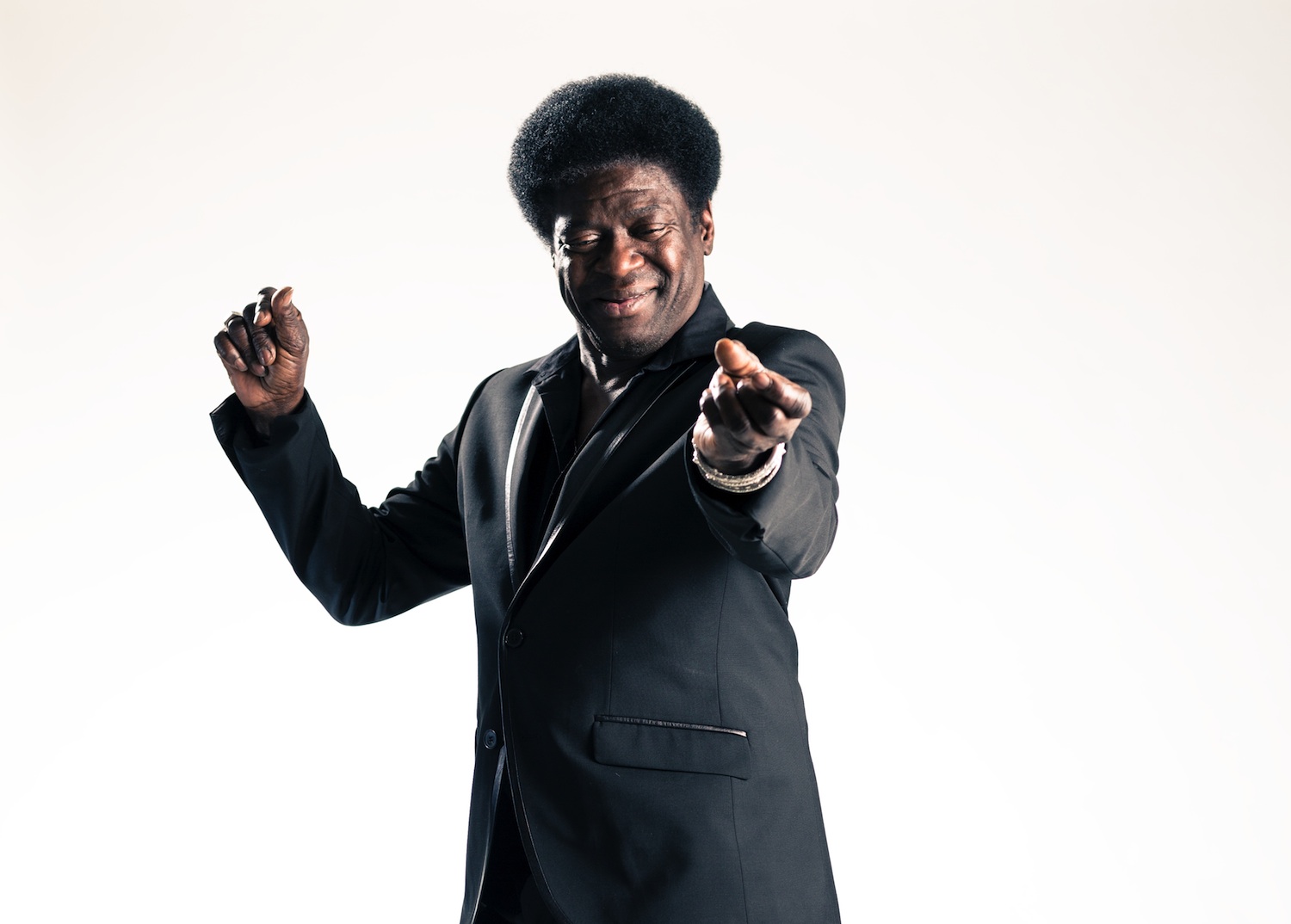 You wanted the best, you got the best. The Heavyweight Champion of Rugged Soul Vs The Sup' for the long-awaited Return Bout. Last time BOTH were massive winners. Does anything tap into human emotion more than soul music? Seeing the best soul performer on the planet kick it out like a man possessed is extra special. That he got his chance later in life makes it all the more meaningful – from street kid to soul superstar. Who else makes their debut record in their sixties and has it universally acclaimed as one of the best r'n'b records in decades? CHARLES BRADLEY.
Cinderella Man. Absolute crackerjack band in tow. Raw power, deep soul. Another five-star rolled gold total entertainment package. Feel it, Saturday night.