We are BEYOND HONOURED and insanely excited to announce that the iconic, unparalleled, revolutionary phenomenon that is PUBLIC ENEMY will Bring The Noise to Golden Plains Eight. Yes! PUBLIC M.F.ing ENEMY! Hip Hop Royalty, Rock N Roll Hall of Famers, the EXPLOSION OF ENTERTAINMENT that feeds your mind and soul; the once-in-a-generation renegades who raised a social, cultural, political and musical consciousness up into the speakers of millions will be IN DA SUP with their legendary, nothing-like-it-on-planet-earth live show!! Believe The Hype!
---
The legends, the icons, the gamechangers. There never was and will never be another group like them. They broke ground all over the place, scared the pants off the establishment and entertained the hell out of everyone along the way. They stand alone, not just in Hip Hop terms but in musical and social history. Chuck D, Flavor Flav, Professor Griff, DJ Lord and the baNNed – ALIVE in The Sup' on the Sunday Nite of GP8.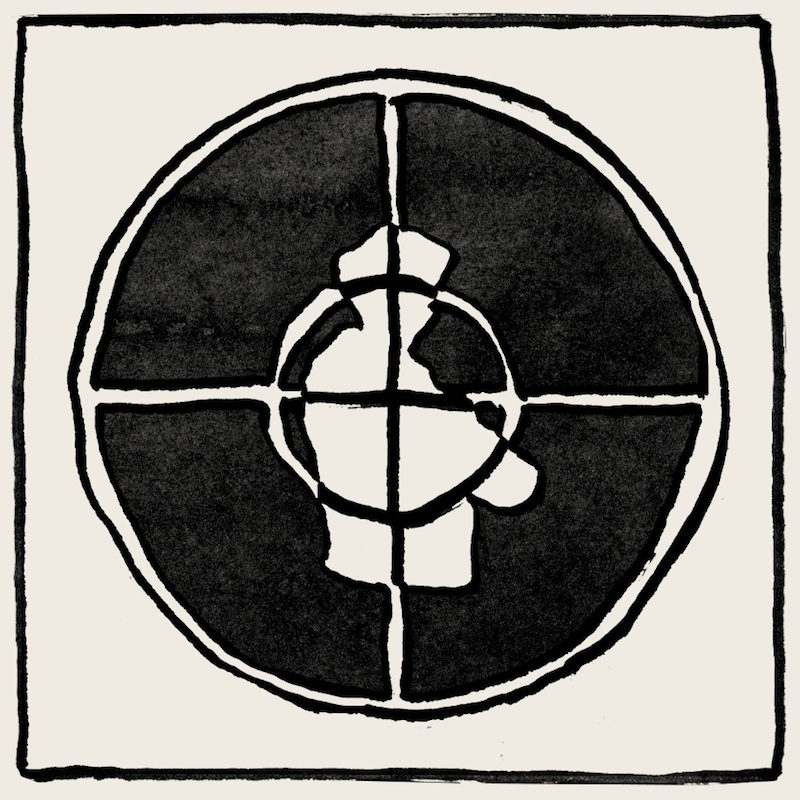 Fight The Power. Bring The Noise. Don't Believe The Hype. 911 Is a Joke. He Got Game. Rebel Without a Pause. Welcome To The Terrordome and on and on and on. Icons of The Modern Era. Theirs is an unparalleled musical revolution, built on hard rhymes, apocalyptic beats and the sharpest, most incisive political music of the era. Their call for empowerment and enlightenment resonates as loudly today as ever.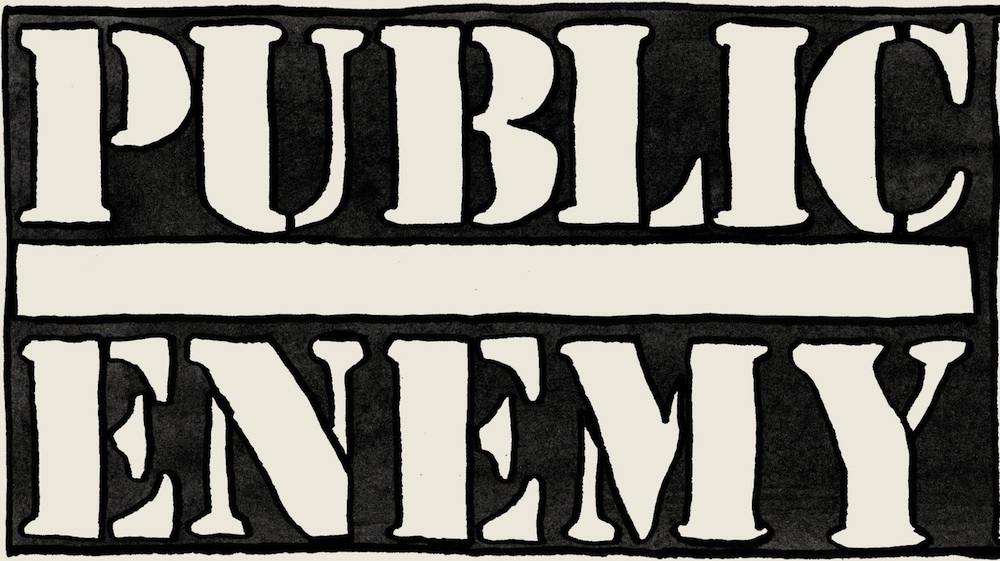 They make genuinely groundbreaking, thrilling, threatening and funky music, and it reaches people by the millions. Chuck D describes their sound as 'Ferocious Soul' and famously epitomised their message and medium by saying "rap is black people's CNN".
"PE completely changed the game musically. I put them on a level with Bob Marley and a handful of other artists — the rare artist who can make great music and also deliver a political and social message. To me, Chuck D is the most important MC in hip hop. Public Enemy made hip-hop that was more than entertainment. They inspired a lot of people who believed that you can effect change through music…" – Ad Rock, Beastie Boys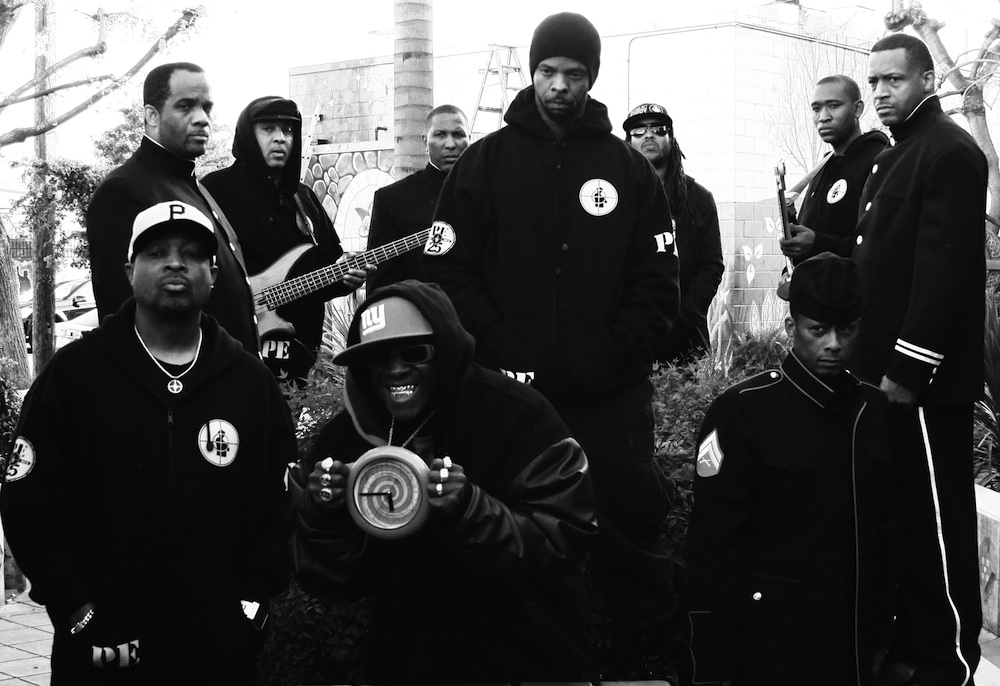 Delivering socio-political messages that give voice to those who have long been ignored, unafraid to question institutional injustices, and challenging both leaders and laymen alike to work for change, Public Enemy do so with an intensity, eloquence and depth that few can match. Chuck D's deep and resolute vocals implore and scold at once while Flavor Flav's euphoric delivery delights a crowd like no other hypeman can, cleverly dispensing wisdom disguised in a seriously good time.
Public Enemy concerts are electrifying, with Chuck and Flav and DJ Lord underpinned by a band that makes you forget that hip hop started with only two turntables and a microphone. PE also changed the internet's music distribution capability by being one of the first groups to release MP3-only albums, a format virtually unknown at the time – Wiki. Highly recommended viewing is BBC doco on PE 'Prophets Rage'.
It's a tremendously humbling and thrilling honour for Aunty and Golden Plains to host perhaps the most important artist in The Supernatural's lifetime, and one of the most important artists in modern history. Chuck D and Flavor Flav in The Sup! What time is it?!
Chuck D / vocals
Flavor Flav / vocals
Professor Griff / vocals
DJ Lord / DJ, Director of Music
S1W Brother Mike
S1W James Bomb
S1W Pop Diesel
The baNNed:
Khari Wynn / Guitar, Leader of the baNNed
Atiba Motta / Drummer
David Reeves AKA Davy DMX / Bass
Sunday night in The Sup'. A Happening of gigantic proportions.