SixFtHick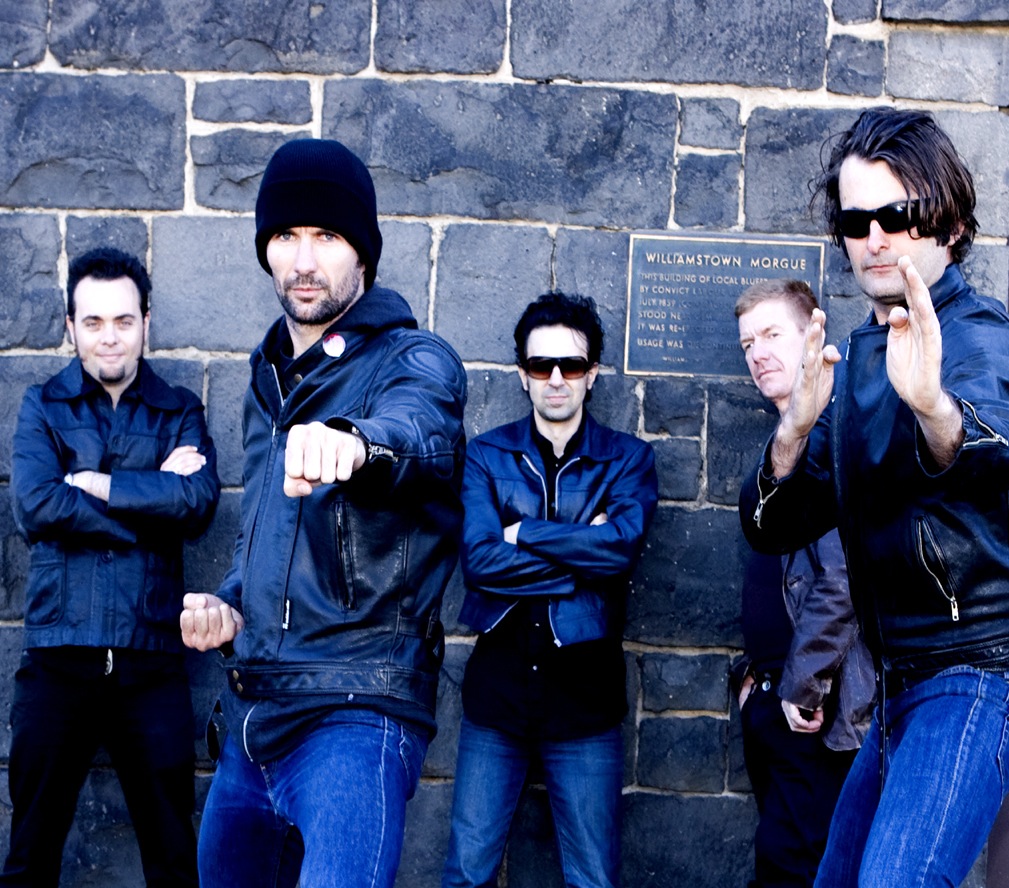 Action aplenty to kick off GP8: Our favourite swamp rock desperados are back in The Sup' for their first Golden rampage, after postponing last year's engagement. We like how their Wiki starts: "SixFtHick is a swamp rock band from Brisbane, Australia, noted for the unpredictable antics of its two singers, brothers Geoff and Ben Corbett." True that, and so much more. Live is where these guys rule; several mini-generations of gig-goers will testify to that. They'll be Opening The Whole Shebang Saturday afternoon. BTW Geoff's tweets are amusing:
Geoff Corbett @sixfthick
– Hey everyone, what's your PIN? Mine's 4077. 
– I'm a fan of Hi-Visigoths. Fluoro vests, heavy eye make-up, driving utes with the Bauhaus pumping.
– Idea for documentary on night club toilet cleaners called "Gleaming the cubicle". I'm your host.
– I hate beards, craft beer, tattoos and old cars. I wish I had a laser. (not the car)
– Tafesex. More pragmatic and not as good as Unisex?
– There's an idea. Why don't I stand on my double-bass while playing it. Thinks everyone. Always.